Key Personnel / Advisors
---
Sean Smith
Founder and CEO
Sean Smith is the founder and CEO of AUTO I.D., Inc. Sean has 15 years of experience in the auto industry. He started his automotive career in a sales position in 1998 working for the Nelson Auto Group in Oklahoma. Shortly after, he was promoted to Sales Manager. In 2002, he moved with his family to Nashville to help open a new dealership for the Nelson Auto Group. He remained with the company for 13 years until the launch of AUTO I.D.
In this time he gained extensive knowledge and as a General Manager he managed all of the departments and employees at the dealership level. With this extensive retail and wholesale experience, he also gained relationships with several industry executives including: the manufacturers; lenders; auctions; and other businesses related to the auto industry. This also provided a strong working knowledge of how these businesses relate and impact each other in the industry.
During this time, Sean became very aware of the inefficiency and often the inability to accurately identify a vehicle, a process that is required for establishing accurate values. Based on this gap in the market, Sean founded Auto I.D. as the first technology solution in the industry to address this need.
---
Andy Sallee
VP of Sales and Business Development
Andy Sallee is responsible for the overall sales and business development of AUTO I.D. Andy started his career at Occidental Petroleum in 1991. Over the past 20 years he has been an equity investor in numerous early stage companies.
Andy was one of four partners and formerly the President of Eco-Energy, a fuels trading and distribution company. From 2003 to 2010 he was a key driver in the growth of the company from a revenue base of $80 Million in 2003, to over $2.0 Billion at the end of 2010. His prior roles have focused on revenue growth and maximizing the enterprise value of the company.
Andy holds an MBA from Bowling Green State University.
---
Kathy Carbone
Director of IT
Kathy Carbone is the Director of IT for AUTO I.D., Inc., and a member of the Board of Directors. She began her IT career in 1986 as a Data Entry Operator at Boeing in Seattle. While at Boeing, she was certified at Boeing's intensive Computer Technical School and shortly after, she was promoted to programmer.
Kathy's experience has included numerous IT managerial positions with large Fortune 500 companies such as Boeing, American Airlines, EDS, and HP.
Her job responsibilities through the years have included Information Specialist, Technical Consultant, and IT Project Manager.
She has worked closely with the technical staffs and customers to manage multi-million dollar projects, while expanding her experience to meet ISO 9000/9001 certifications on various projects. Kathy has also been a Training Coordinator to hundreds of customers, which included overseeing projects where clients were migrated to new technical platforms. She has managed both technical teams and consultants to maintain and develop new software.
Kathy's leadership from an IT perspective continues to be a critical component of AUTO I.D. and its success.
She graduated from Seattle Pacific University with a Bachelor's Degree.
---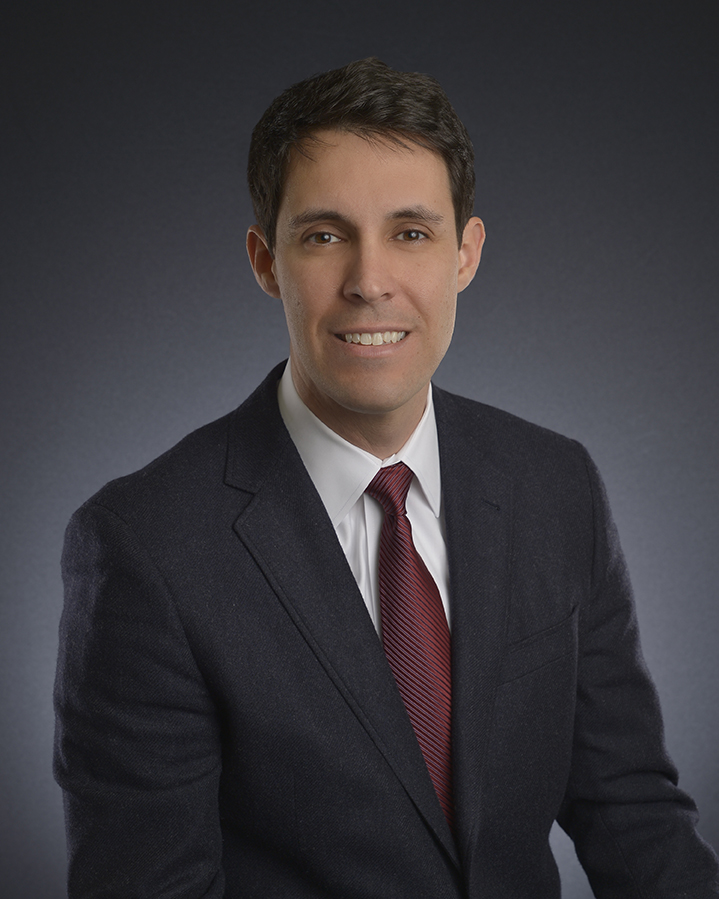 Director of Finance
Mr. Dean has spent a twenty-year career in public accounting, equity research, investment banking, and investment management with large organizations as well as start ups. He now works as an independent strategic financial consultant with Milemark Partners bringing his varied skill set to bear to help entrepreneurs and executives deal with the challenges and opportunities of growing their businesses. Mr. Dean has a BS, accounting from the University of Alabama, an MBA from Vanderbilt University and is a Chartered Financial Analyst.
---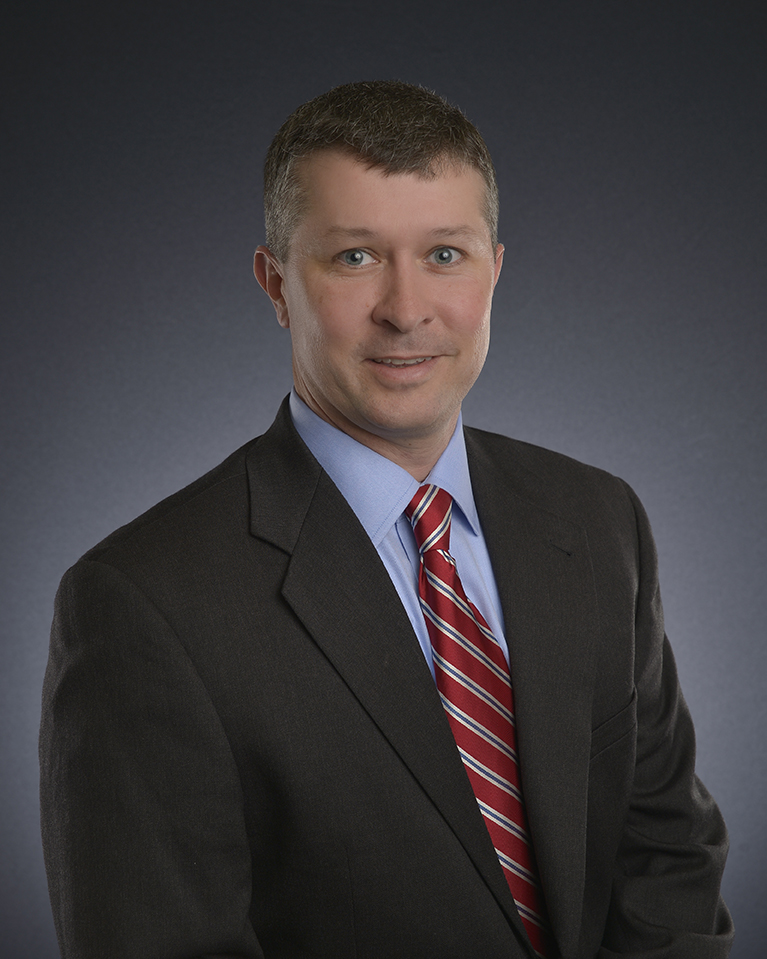 Director of Strategy
Leveraging knowledge built from two decades of performing equity research across a range of industries Mr. Bacurin coupled "hands on" experience as a CFO and board finance chairman. He serves as an independent strategic financial consultant with Milemark Partners bringing valuable insight to entrepreneurs and executives seeking to tackle financial challenges and implement strategies to grow their businesses.
---
Jeff Pate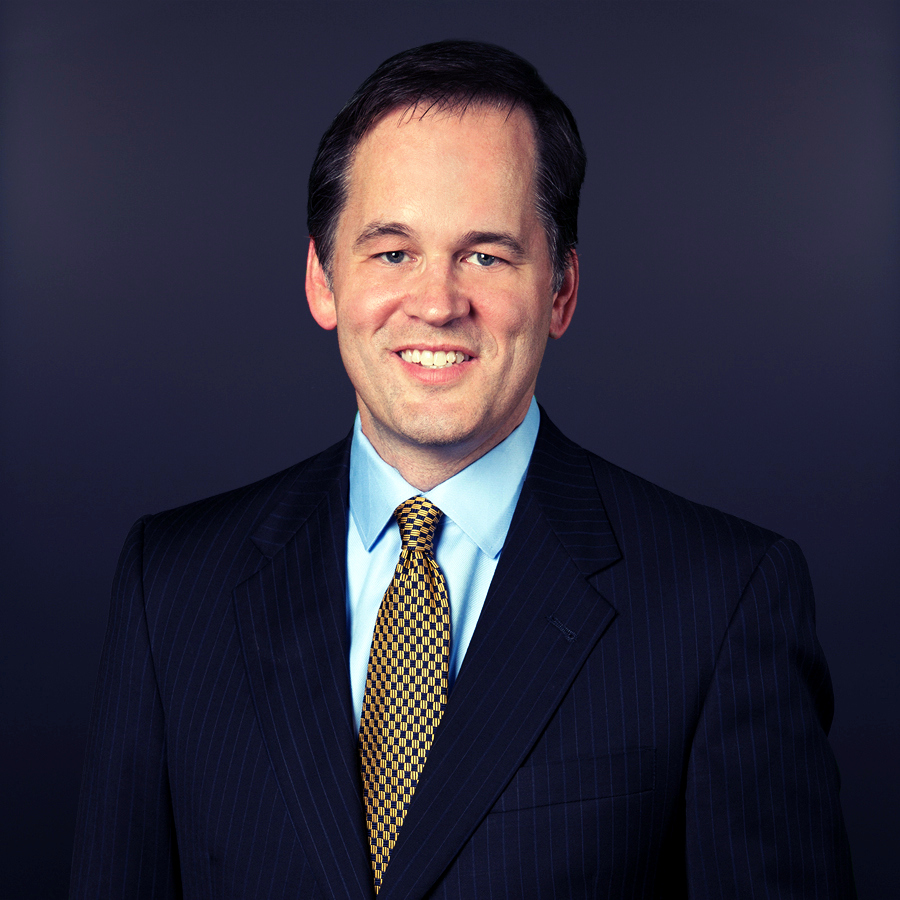 AUTO I.D. Board Member
Jeff Pate serves as Executive Vice President at Aegis Health Group, a healthcare technology company providing population health tools and employer engagement strategy for hospitals across the United States. Mr. Pate has extensive experience in growing healthcare companies having served in senior executive roles at W Squared, MedCenterDisplay, OnSight Senior Care and LBMC Financial Services.
Mr. Pate led the startup of MedCenterDisplay, a developer of customized digital communication networks for healthcare facilities, where he served as President. Under his direction, MedCenterDisplay successfully expanded its presence into 27 states with installations in many of the largest health systems across the country.
Prior to joining MedCenterDisplay, Mr. Pate was President of OnSight Senior Care, an ancillary healthcare service provider to long term care residents. Under his leadership, OnSight grew its revenues at a 40% annualized rate through contracts with over 300 nursing home and assisted living facilities. Mr. Pate was also a Partner with LBMC Financial Services, where he served as Vice President of Business Development for one of the largest professional service organizations in the southeast.
Mr. Pate began his career as an auditor with Ernst & Young while serving a wide variety of industries including healthcare, manufacturing, venture capital and retail-based organizations. He is a CPA and shares his expertise as a director on both non-profit and for-profit boards. Mr. Pate is a Nashville native and lives in Hendersonville, Tennessee with his wife and 3 sons.
---
Jason Epstein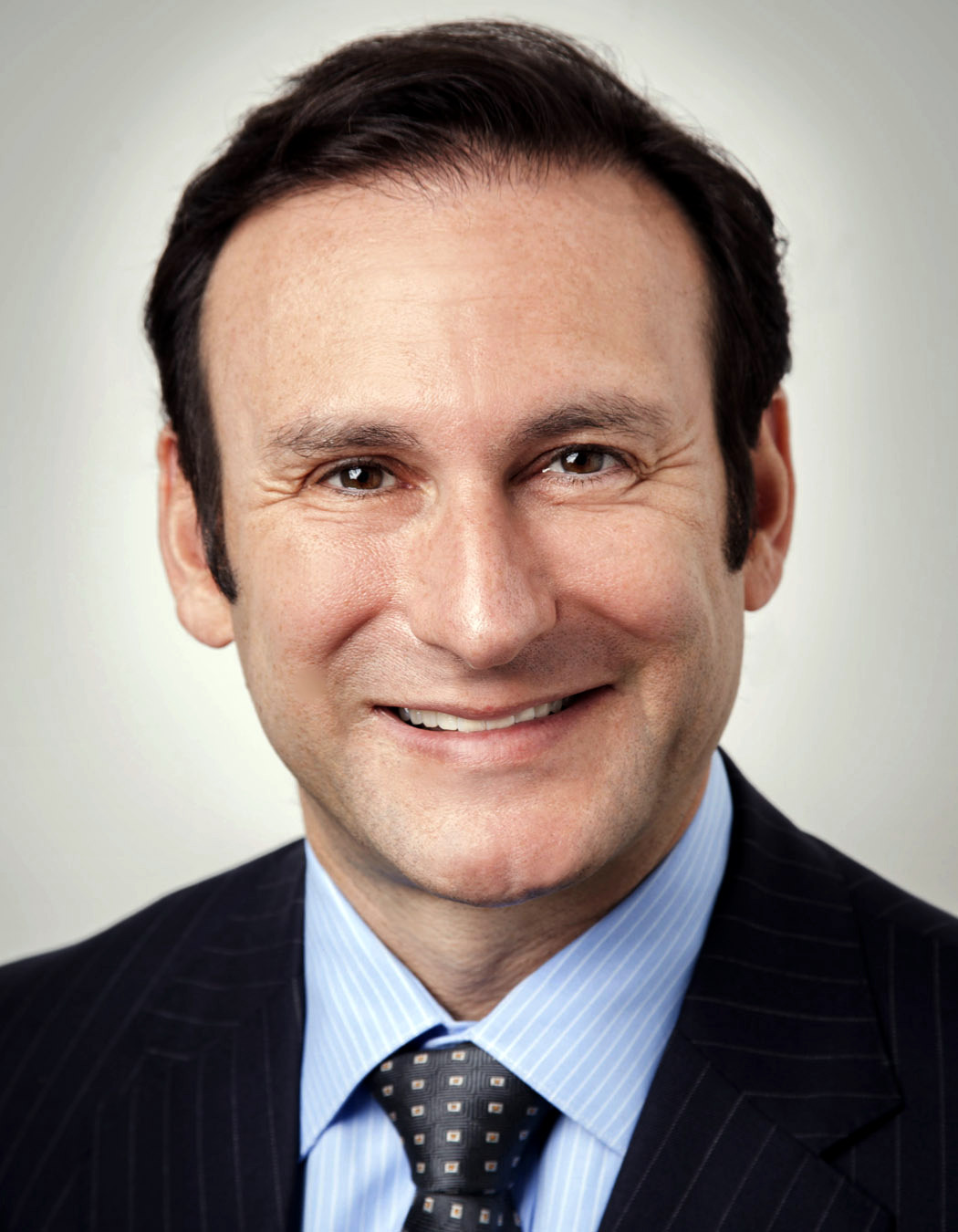 Outside General Counsel
Partner, Nelson Mullins Riley & Scarborough LLP
Jason acts as outside general counsel to many technology companies across the United States. Mr. Epstein is a nationally recognized business and technology lawyer and the co-head of the Technology and Procurement Industry Group for the Firm. Mr. Epstein and the technology team provide legal services to buyers and sellers of technology both domestically and internationally. In addition to outside general counsel duties, Mr. Epstein has experience in venture capital, mergers and acquisitions and business and technology transactions from both the vendor and buyer perspectives including outsourcing, technology transfer, healthcare IT, hardware and software development and acquisition, privacy and security and cloud computing.